WHY YOU SHOULD PURCHASE A USED VOLKSWAGEN VEHICLE – TORONTO, ON
August 24 2015,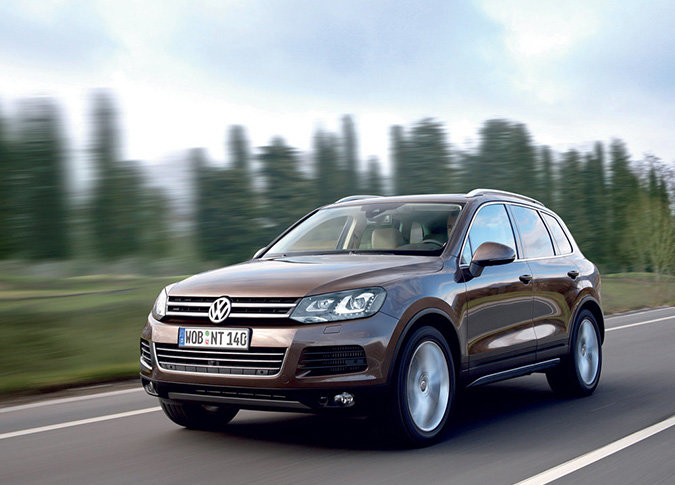 At Toronto's Humberview VW, we know that it could be a difficult decision to choose between purchasing a used vehicle or a new vehicle. It depends on a variety of factors, including the purpose of the vehicle, the length of time you expect to keep the vehicle for, and your finance situation. Before making a decision, we encourage all potential customers to come into our Toronto dealership and test-drive our vehicles for yourself to get a better idea of your options.Regardless of the condition of the vehicle, we have a service center that only uses genuine Volkswagen parts, ensuring that your vehicle will be well taken care of.
Why Buy a Pre-Owned Volkswagen
There are many advantages to purchasing a used vehicle:
· There's little to no depreciation when you purchase a used car. Most of the depreciation happens in the first year of a new car.
· The insurance rate will be lower than a new car.
· You only plan to keep the car for a few years before purchasing another one.
· You will have many options to choose from when looking at a used car.
Many individuals choose to sit behind the wheel of a Volkswagen for various reasons.
1. Used Volkswagen vehicles have low maintenance requirements.
2. Volkswagen vehicles, regardless of their age, have long life spans.
3. Used Volkswagen vehicles are reliable to travel long distance thanks to their high mileage capabilities.
What You Should Do Before Buying a Used Volkswagen Vehicle
If you have decided that you want to purchase a used vehicle, always remember to prepare yourself beforehand:
· Do your research and find out exactly what you want in the vehicle.
· Inspect the vehicle you are considering from head to toe and make sure there is nothing wrong with it.
· Test-drive it to see how it handles, and to identify any potential warning signs that something is off.
Used Volkswagen Vehicles Currently Available from Toronto's Humberview VW
Depending on what you're looking for in a vehicle, there are many used Volkswagens available from Humberview VW, such as the:
· 2001 Volkswagen Cabrio
· 2009 Volkswagen City Jetta
· 2011 Volkswagen Golf
· And the 2012 Volkswagen Passat
To find out more about the advantages of buying a used Volkswagen or to book an appointment to service your vehicle, visit our Toronto dealership today or contact us using our online contact form!