VOLKSWAGEN E-GOLF IN TORONTO, ONTARIO
March 28 2017,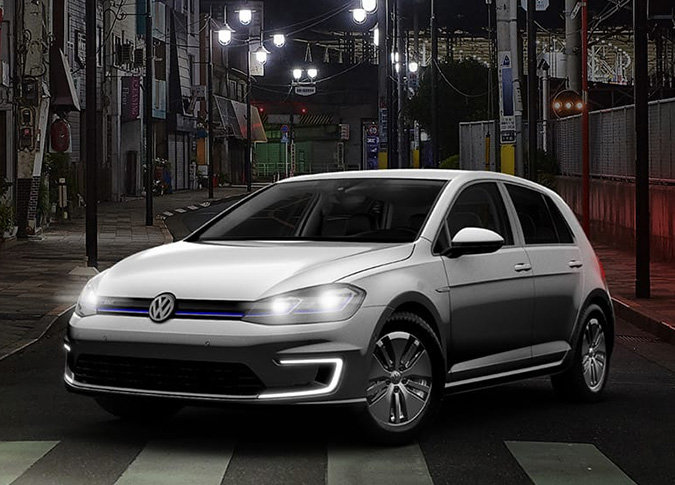 At Humberview Volkswagen, we pride ourselves on innovation and the e-Golf is the crux of performance and the newest technology. We are excited to see the new all-electric Golf coming to our lot this August!
Our customers are adamant about having a vehicle with signature Volkswagen handling capabilities, and we're happy to report that they will not be disappointed with the e-Golf. Behind the wheel, the e-Golf is a vehicle that's as fun-to-drive as it is eco-friendly with a 134-hp 100-kWh all-electric motor powered by a 35.8-kWh lithium-ion battery. It has an exhilarating performance like its gas-powered sibling, reaching speeds of 150km/h, and a maximum torque of 180 lb.-ft.
Are you a commuter in Toronto and/or the GTA? This is an electric vehicle that will go the distance with an estimated range of 201 miles.
The e-Golf is set to arrive at Humberview in August starting at $36,000 MSRP.* We can't wait for this fantastic electric model to arrive on our lot so our customers can judge this model for themselves. Let us know if you're interested and fill out the form below so we can get in touch when the e-Golf arrives!