PURCHASE A USED VOLKSWAGEN FROM OUR TORONTO-BASED HUMBERVIEW VW DEALERSHIP
June 10 2015,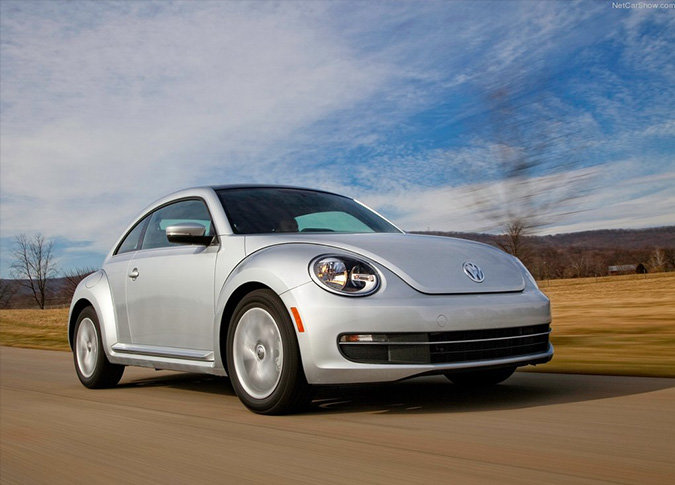 Although many people have a preference for brand new cars, purchasing a used car offers many benefits for the budget-aware consumer. At our Toronto Humberview VW dealership, we offer plenty of used Volkswagen options that can give you a quality product for a very reasonable price. Don't let the stigma of a used car deter you from the many quality used vehicles that we offer; each of our pre-owned vehicles meet our rigorous standards to ensure top quality.
The average price gap between a new and a used vehicle is approximately $20,000, giving you plenty of incentive to make the investment in a pre-owned vehicle. As appealing as single digit mileage and a brand new car may be, for those on a budget it's simply not worth it for the price that it costs. Of course, interest rates are a bit lower on new than used cars, but in the long-run your bill will be much cheaper when investing in a used car.

Benefits of Used Cars
· Cheaper price
· Reduced depreciation
· Lower registration fee
Another big benefit of purchasing a used car is the reduced depreciation. When you purchase a new car, it loses a hefty amount of its value right off the bat. Furthermore, when the typical wear and tear of everyday use begins to kick in, this value will continue to decrease. Studies have shown that new cars canlose as much as 40% of their value in their first year of use alone. This kind of fast depreciation leads many people to need GAP coverage for the difference between the value of your loan and your car's value.
Your annual registration fee is based on the value of your car and its model year, and this fee will vary depending on the province that you live in. These fees are the highest during the first few years of your car's life, meaning registration fees are lowered among used cars, saving you thousands of dollars in the long-run. Purchasing a car that is 3 to 5 years old is recommended to net you the most savings.
With the numerous benefits mentioned above and our Certified Pre-owned Volkswagen models that guarantee quality and offer special financing rates, purchasing a used vehicle can be a very affordable endeavor. Looking for a used Volkswagen? Torontonians are encouraged to contact HumberviewVW to see their products firsthand.