PREFERRED PARTNER PROGRAM
August 02 2017,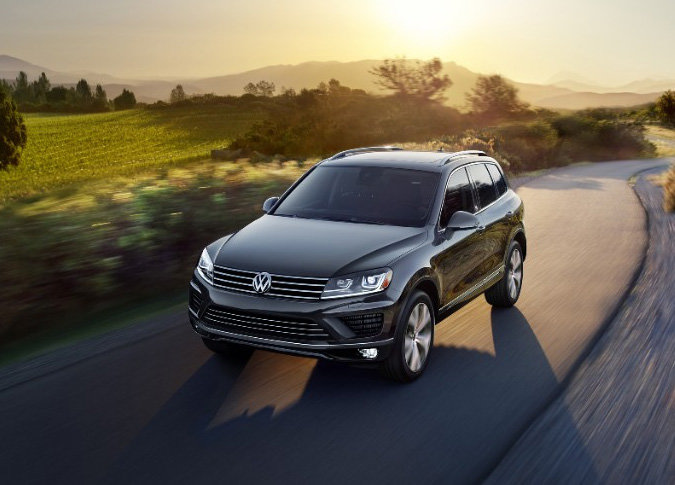 Are you an employee of one of the below corporations? Humberview Volkswagen has something extra for you!
Humberview Volkswagen's Preferred Partnership Program is a special vehicle purchasing offer that gives you an exclusive discount on a new car. You can combine this discount with any current incentive offers with no hassle, or pass on the savings to other members of your household! We are offering an additional rebate from $500 to $1000 off MSRP above any existing Volkswagen promotions or offers exclusively to preferred partner employees.*' If you work for one of the companies listed below, all you have to do is sign up to receive your official offer by e-mail.
TD Bank
Pfizer Canada
Siemens Canada
Hoffman-La Roche Canada
Loblaw Companies Ltd & all Loblaw subsidiary companies including:
Ace Bakery
Choice Properties (REIT)
Colonial Cookies
Interbake Foods
Maplehurst Bakeries
Norse Diary Systems
Ready Bake
Weston Bakeries
Weston Foods
Wittington Properties
Wholesale Club
Dominion
Extra Foods
Fortinos
Holt Renfrew
Joe Fresh
Maxie and Maxie & Cie
Murale
No Frills
President's Choice Financial
Provido
Real Canadian Superstore
Real Canadian Wholesale Club (Cash & Carry)
Save Easy
Shoppers Drug Mart (Pharamprix in Quebec)
Shoppers Home Health Care
T & T Supermarket
YIG – Your Independent Grocer
Zehrs
Humberview Volkswagen is proud to have you as part of our family and we are excited to give you the chance to enjoy the remarkable driving experience that comes with every new Volkswagen.
If you would like more details on how to redeem your discount and which models it applies to, feel free to email us at vwpreferredpartner@humberview.com, and someone will more than happy to assist you.
*See dealer for details. Not all customers may be eligible to receive all offers, exceptions apply