HUMBERVIEW VOLKSWAGEN HIGHLIGHTS THE AWARDS WON BY THE 2015 VOLKSWAGEN GOLF
October 08 2015,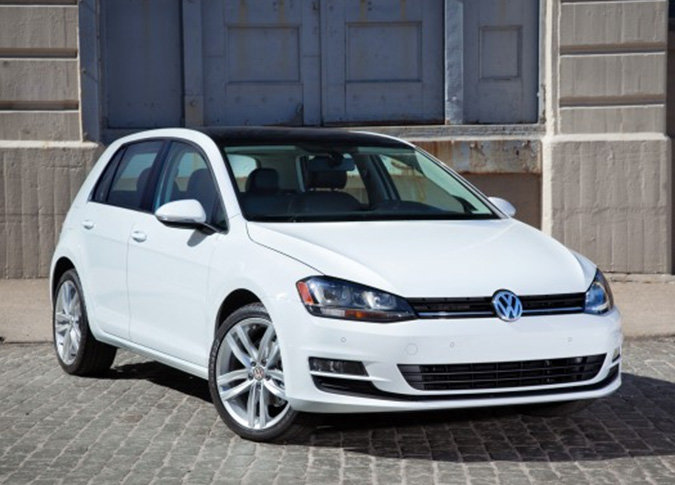 Toronto, Ontario-based Volkswagen dealers, Humberview Volkswagen, have recently highlighted the awards won by the 2015 Volkswagen Golf. The 2015 Volkswagen Golf's superior engineering has helped the vehicle win awards such as the North American Car of the Year Award, as well as the CAJ (Canadian Automotive Jury) Best of the Best Award. Jury members reviewed and awarded the model based on its cargo capacity, fuel efficiency, handling, and overall performance.
Today's car buyers can analyze the vehicle marketplace to determine which vehicles are setting the trends in the industry by winning the latest awards from respected automotive organizations. Awards such as the CAJ Best of the Best Award and the North American Car of the Year Award provide significant insight into the best performing vehicles of the year. For 2015,it is the 2015 Volkswagen Golf that continues to sweep up awards from the across the industry.
In addition to the CAJ and the North American Car of the Year awards, the 2015 Volkswagen Golf also picked up the Car Guide's 2015 Best Buy Award. This award was given to the vehicle because of its high caliber performance in a range of tests. The 2015 Volkswagen Golf was also the winner of the 2015 Motorsport Award as a result of the vehicle's drivability, handling and interior comfort.
These awards highlight the broad acclaim the 2015 Volkswagen Golf has received since its arrival in the market.